See on Scoop.it – Neurovium: Neuroscience at the intersection of Philosophy, Logic, Biology & Physics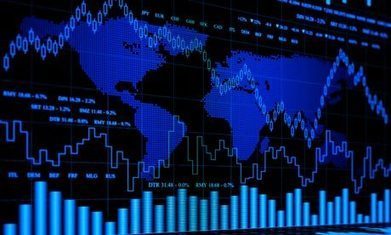 The NSA revelations highlight the role sophisticated algorithms play in sifting through masses of data. But more surprising is their widespread use in our everyday lives. So should we be more wary of their power?
Nima Dehghani's insight:
The good, bad and the ugly…it all depends how we play them.
See on www.guardian.co.uk