See on Scoop.it – Neurovium: Neuroscience at the intersection of Philosophy, Logic, Biology & Physics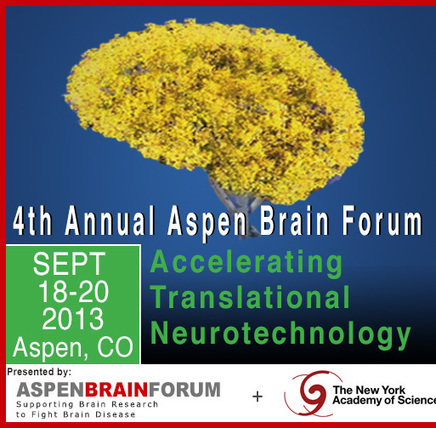 Nima Dehghani's insight:
In Aspen Neurotechnology meeting. As my background (in computational neuroscience and neurotechnology) dictates, I have immensly enjoyed the scientifc talks so far. However, I am very much eager to hear the talks in a very much needed topic: "Regulatory and Ethical Challenges in Translating Neuroscience Research".
I believe this issue should not be overlooked. Not just scientists and enterpreneurs, but the whole society should engage and set an adaptive system that provides the flexibility for advancements while keeping a watchful eye on potential misuses of the powerful techniques that will emerge in the coming years. A while ago, I posted the report of Neuffild council on bioetchis of neurotechnology. If you are interested, here is the post:
See on aspenbrainforum.com